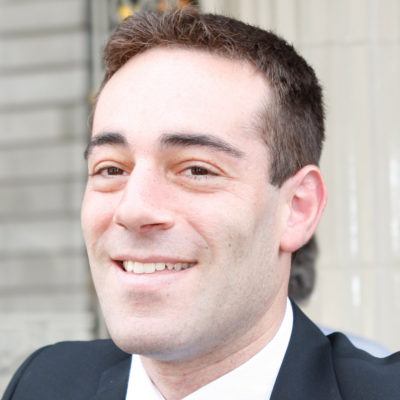 At Huawei since 2014, and based in Nairobi since 2016, Adam is currently responsible for Huawei's external partnerships and cross-sector collaboration. He works closely with National Governments, NGOS, International Organizations as well as customers to advise and share best practices on ICT strategy especially related to infrastructure, skills, e-health and SDG Solutions amongst others.
Previously, Adam was based in Huawei's HQ as a Director for Corporate Sustainable Development responsible for Huawei's global flagship project to bridge the digital divide through telemedicine as well as thought leadership on the digital divide.
Prior to Huawei, Adam worked for Business for Social Responsibility (BSR) for more than 6 years based in Beijing. Before BSR, Adam was based in Xi'an where he established Plan International's Corporate Partnerships function in China, and whilst at AIESEC in Mainland China and the UK, Adam led efforts to teach students about sustainable development and corporate social responsibility.