"Accelerating Healthcare Breakthroughs by Promoting Innovation and Technology"
The conference was organized by Rwanda Healthcare Federation (RHF) in partnership with all the Sister Federations of the 7 Federations.
Rwanda Healthcare Federation (RHF) is the premier private health sector body in Rwanda with an ultimate goal of advocating for the interests of the private health sector and promoting access to affordable, equitable and quality health services. The RHF brings together non-state actors in the healthcare space including but not limited to health professionals' associations, Non-Government Organizations (NGOs) and Faith Based Organizations (FBOs).
Download the Full EAHF Conference 2021 Report Here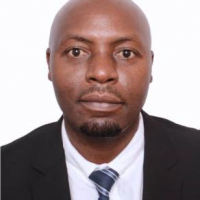 Dr. Egina Francis Makwabe
Chairman of APHFTA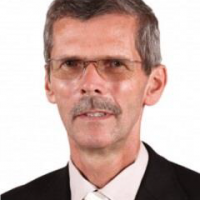 Dr. Ian Clarke
Chairman of UHF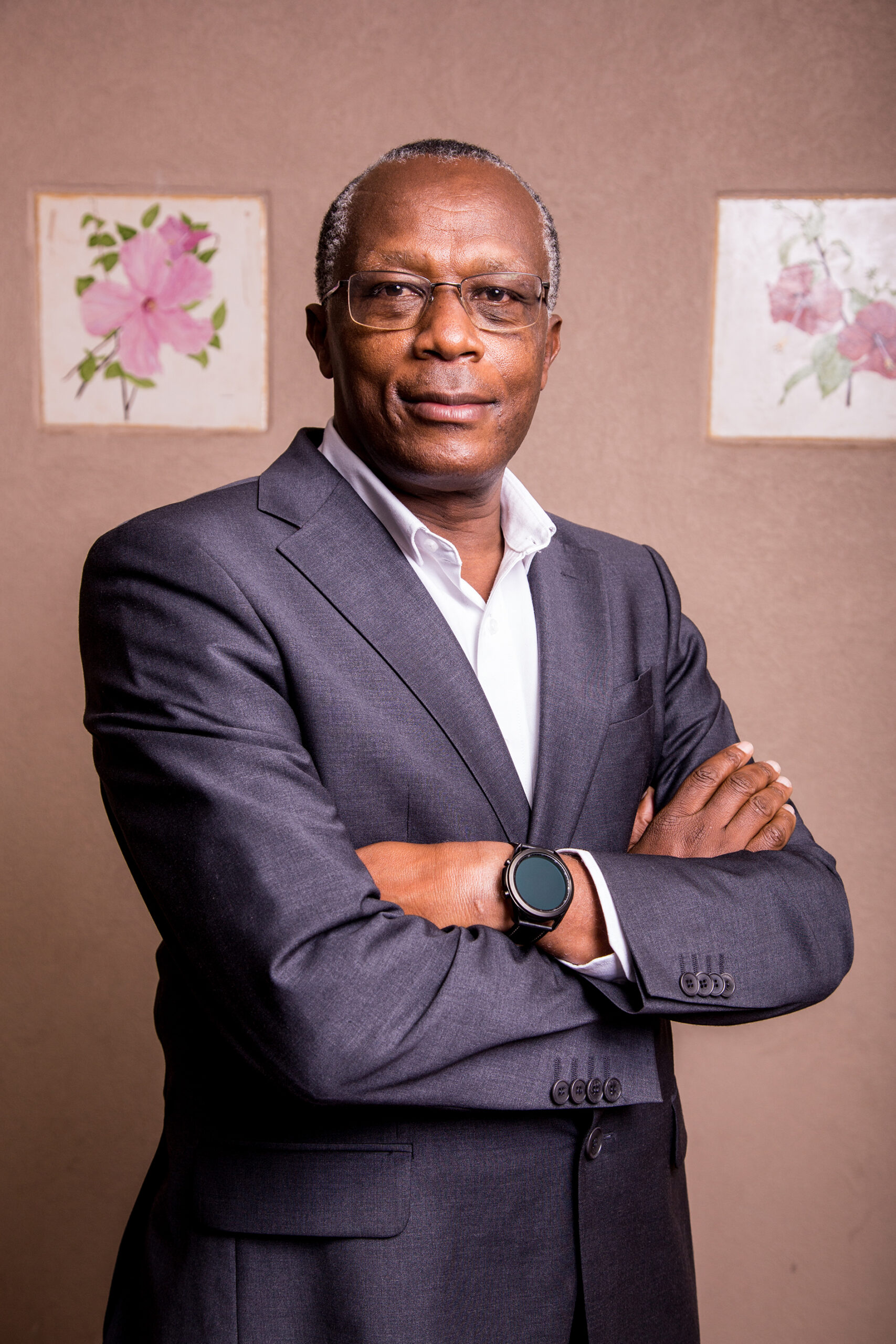 Dr. Gakombe Kanyenje
Chairman of KHF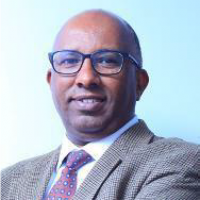 Mr. Dawit Moges Alemu
Executive Secretary Health Federation of Ethiopia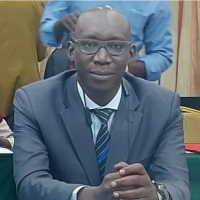 Mr. Emmanuel Tongum
Representative of PHSASS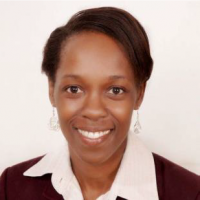 Dr. Grace Ssali Kiwanuka
Executive Director - UHF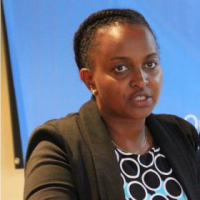 Dr. Jeanine Condo
CEO / CIICHIN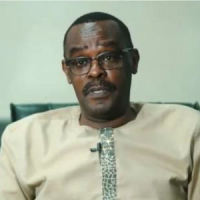 Dr. Zuberi Muvunyi
CMO & COO EDPU Africa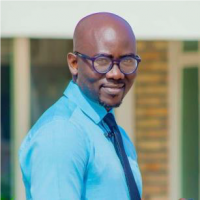 Mr. Jean Damascene
RHF Executive Secretary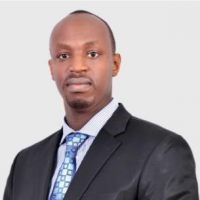 Mr. Danny Mutembe
RHF Vice-Chairman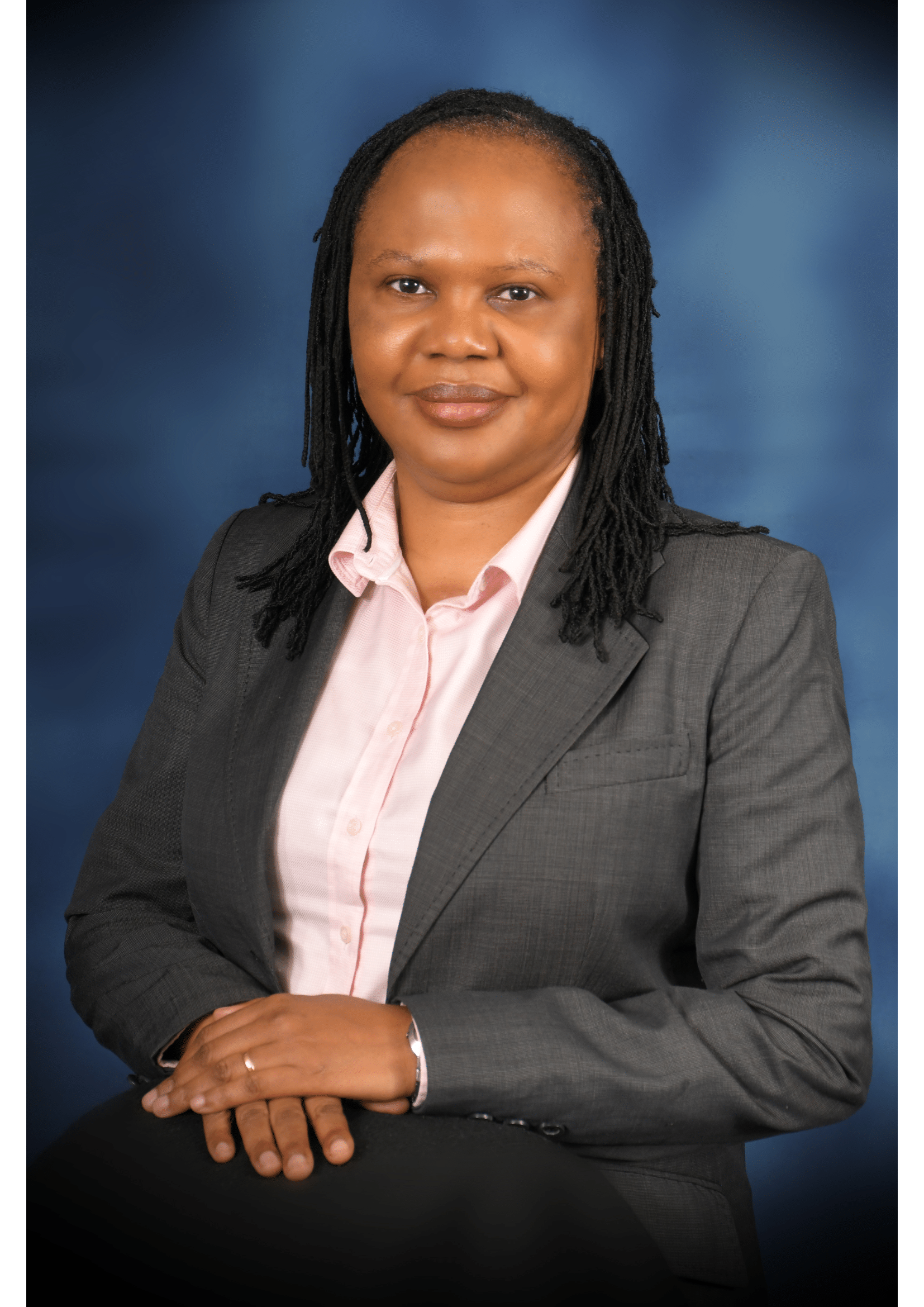 Dr. Anastasia Nyalita
CEO/ KHF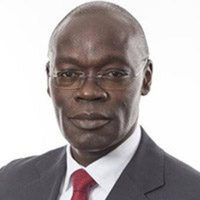 Mr. Isaiah Okoth
Country Director PharmAccess Kenya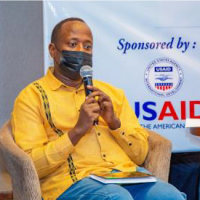 Dr. Kabaga Aflodis
CEO / HDI Rwanda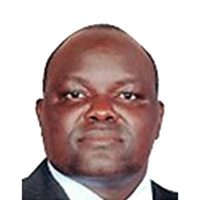 Dr. Nicodemus Odongo
NHIF Acting CEO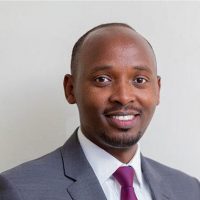 Dr. Sabin Nsanzimana
Director General of Rwanda Biomedical Center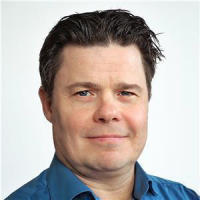 Mr. Kari-Pekka Murtonen
JAMK- Finland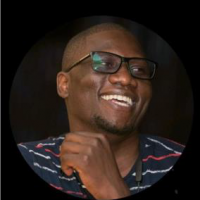 Mr. David Owino
Malteser International Program Manager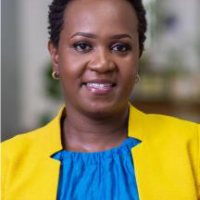 Shivon Byamukama
Babyl Managing Director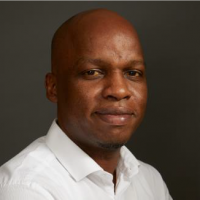 Dr. Heri Marwa
Health Financing & Policy Advisor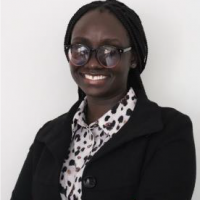 Dr. Sylvia Mwelu
Project Assistant - KHF
Mr. Isaac Manyala
Director of Programs APHFTA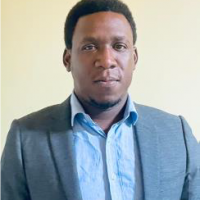 Mr. Joseph Ndagijimana
General Manager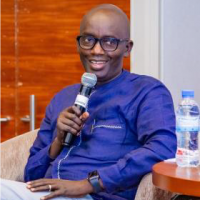 Dr. Emmanuel Rudakemwa
Chief Consultant Radiologist - KFH & RMH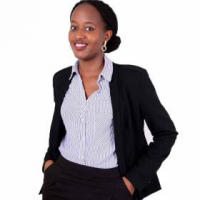 Allen Mutesi Mirembe
Moderator