The East African Healthcare Federation has convened a full range of global leaders committed to positively transforming health systems by hosting annual conferences to provide a catalytic platform to transfer knowledge, share best practices and innovations in health, engage and network.
The Safari Park Hotel
'THE AFRICAN PARADISE' Surrounded by 40 acres of beautifully manicured gardens, the Safari Park Hotel & Casino combines the elegance of African architecture and art with an infrastructure at the leading edge of technology. Located only 15 minutes from the Nairobi city centre, the hotel offers calmness and serenity away from the fast pace of the city.
The five-star hotel boasts 205 luxurious rooms each with en-suite bathrooms, antique African-themed four-poster beds and furniture.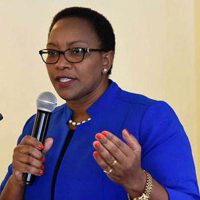 Hon. Sicily Kariuki
CS - Ministry of Health, Kenya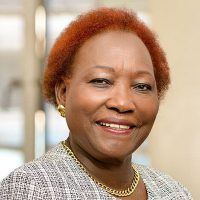 Beth Mugo
Hon. Senator, CBS, EGH, MP
Millicent Olulo
Director - PharmAccess Foundation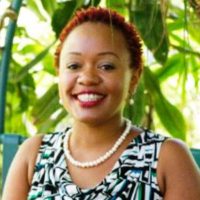 Dr. Njeri Mwaura Gitau
Senior Health Specialist - World Bank Group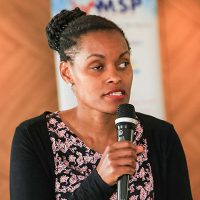 Dr. Joan Osoro-Mbui
The Nairobi Hospital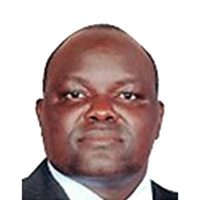 Dr. Nicodemus Odongo
NHIF Acting CEO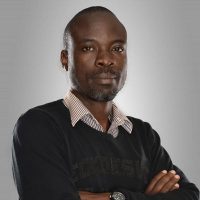 Kennedy Okong'o
Director East Africa-Medical Credit Fund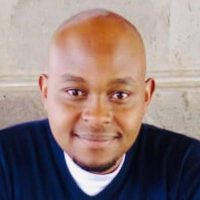 Aaron Ogunde
AMREF Healthcare (Damu Sasa)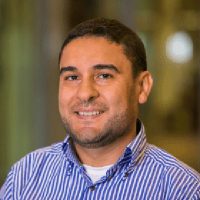 Eddine Sarroukh
UN SDG Partnership Platform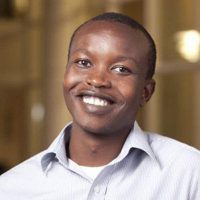 John Muthee
Savannah Informatics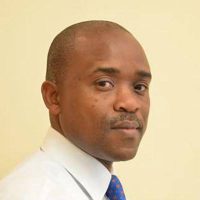 Dr. Robert Nyarango
Gertrude's Children's Hospital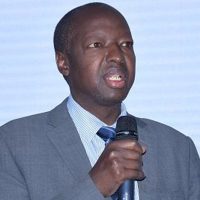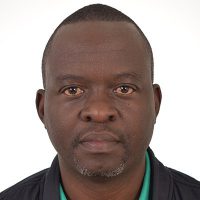 Thomas Onyango
Living Goods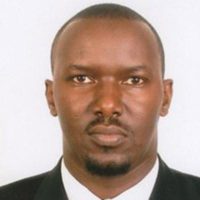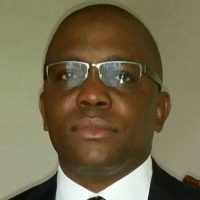 Dr. Christopher Abeid
CEO, Nairobi Hospital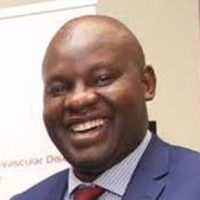 Peter Munyasi
General Manager, SANOFI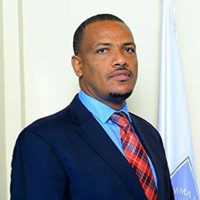 Dr. Markos Fekele
Founder & CEO, ABH Services Plc
Dr. Daniel Yumbya
CEO, Kenya Medical Practitioners and Dentist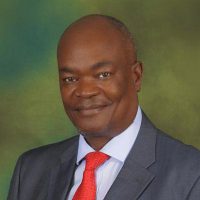 Dr. Wasunna Owino
Chief of Party, Human Resources for Health Kenya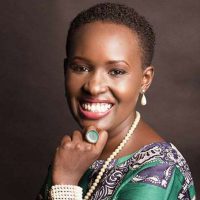 Ms. Racheal Muthoga
Deputy CEO, KEPSA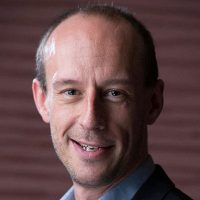 Kees Van Lede
CEO - Carepay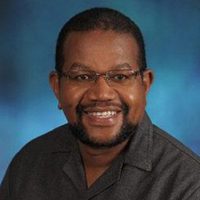 Arc. Lee Karuri
KEPSA Advisor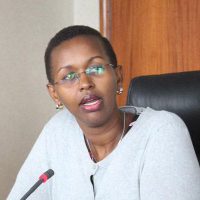 Dr. Solange Hakiba
Deputy Director General, RSSB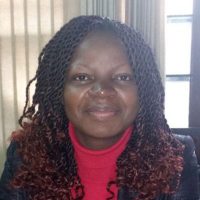 Dr. Jacinta Wasike
Director, GMP, Inspections and Surveillance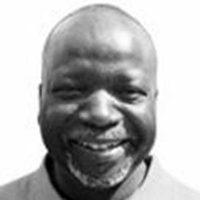 Dr. George Rae
Advisory Board Member, IPE Africa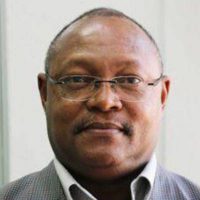 Dr. James Mwanzia
Country Director - Corvus Health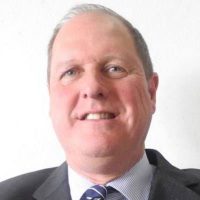 Nevin Bradford
C.E.O Cipla QCIL Uganda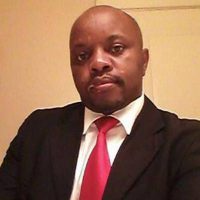 Peter Waithaka
HRH Specialist, USAID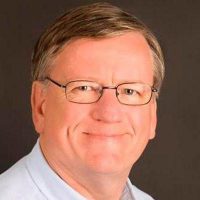 Dr. Rudi Eggers
WHO Rep Kenya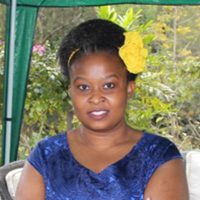 Ms. Rebeccah Njogu
Communications & Advocacy, KHF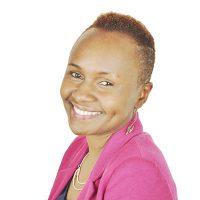 Ms. Irene Karanja
Manager, PharmAccess Foundation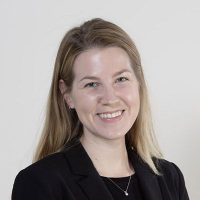 Ms. Stephanie Rogers
Business Dev. & Advocacy Officer, PharmAccess
Speaking role at Plenary Session
Moderate an Executive Breakfast or Lunch session that specifies your organisations key interest in the Healthcare space
12 Delegate passes to attend the conference
Logo placement in the EAHF website and Branding Materials
Extra Large Brand recognition on Digital and Print material
Executive Exhibition Booth (9*3 booth)
Moderate an Executive Breakfast or Lunch session that specifies your organisations key interest in the Healthcare space
8 Delegate passes to attend the conference
Logo placement in the EAHF website and Branding Materials
Large Brand recognition on Digital and Print material
Executive Exhibition Booth (6*3 booth)
Workshop based on the 6 key objectives
Moderate a breakout session where your organisation can elaborate on the specific role your organisation plays in the East African market in the Healthcare space
5 Delegate passes to attend the conference
Logo placement in the EAHF website and Branding Materials
Medium Brand recognition on Digital and Print material
Premium Exhibition Booth (4*3 booth)
4 Delegate passes to attend the conference
Logo placement in the EAHF website and Branding Materials
Small Brand recognition on Digital and Print material
Premium Exhibition Booth (4*3 booth)