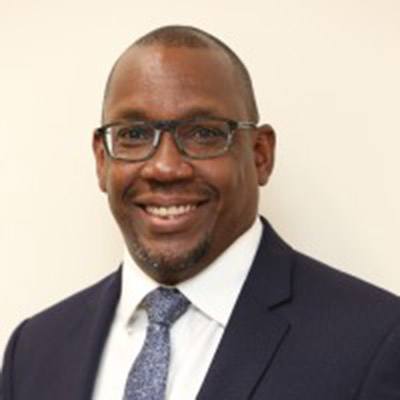 Andrew Waititu, CEO, GE Healthcare in East Africa, is a seasoned business leader whose vision is to open up space for individuals and industry to deliver transformative change in emerging markets.
His dual passion for Africa and ICT has seen him hold several leadership roles across the continent, starting at IBM, before proceeding to Microsoft and SAP. A highly-regarded ICT professional, Andrew's focus on the use of ICT to drive industry and change in Africa have seen him sit on various advisory boards; he is the sitting Vice-President of the American Chamber of Commerce and previously served as the Vice Chair of the ICT sector committee of the Kenya Private Sector Alliance (KEPSA), the apex private sector body in Kenya. Andrew is further involved in growing the next crop of successful local companies participating in advisory roles of several SME's in the region.
His drive to extend the use ICT as a key pillar in solving everyday challenges in Africa saw him join the healthcare space as the CEO of GE Healthcare in East Africa in 2016 where he is involved in the execution of transformative healthcare projects and also acts as the ambassador for the digital industrial strategy within the company. Andrew believes that technology based intellectual property will form a major pillar in drawing Africa into the 21st Century, breaking away from the shackles of low-value exports and extractives on the continent.
Andrew holds a Master's in Computer Science and a Master's in Business Administration both from University of Liverpool.