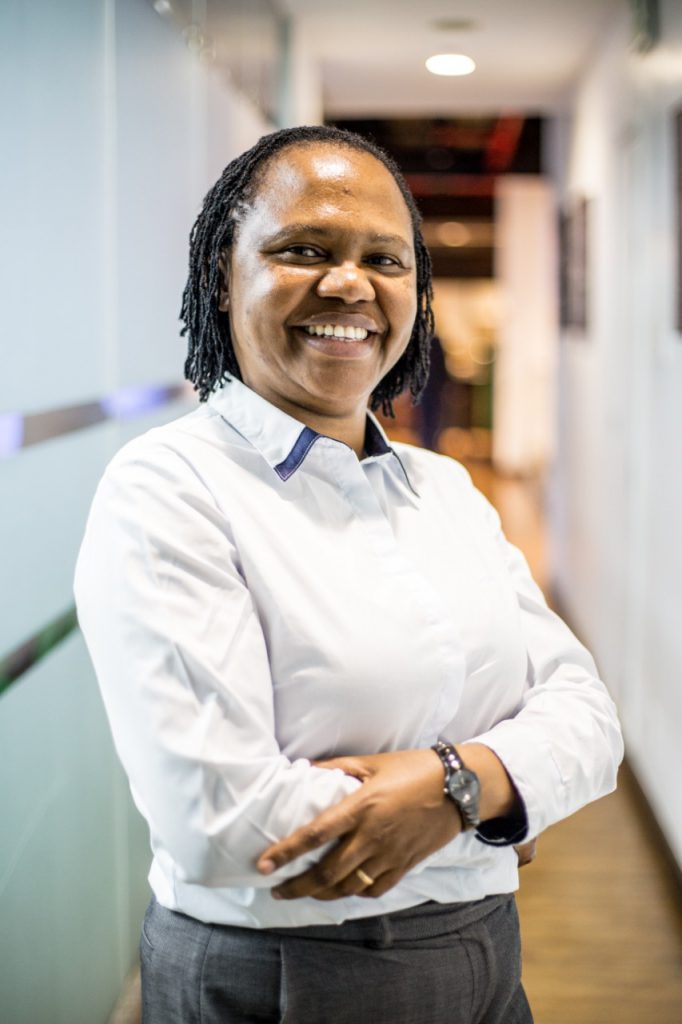 Dr. Anastasia Nyalita is a dynamic and competent health specialist and an MBA graduate passionate about sharing her skills and knowledge and contribute to the growth and strategic direction of organization in the healthcare sector.
She has held various senior leadership roles in Policy & Advocacy, business and technical operations in several health organizations and multinationals in the Pharmaceuticals and Consumer Health Sectors over the last 20 years. She has a geographical experience across Sub Saharan Africa and South East Asia countries. These roles have allowed Anastasia to garner invaluable skills and experience in leadership, external affairs, business management, project planning and execution as well as, strong organizational skills.
Anastasia is very active in professional activities with a history numerous leadership positions in professional and trade associations, and has exceptional problem solving and decision-making skills. She is passionate about Leadership and Corporate Governance and has excellent communication skills in English, a working knowledge in French.
She is a certified Corporate Governance, Board Evaluations and Governance Assessments Trainer.