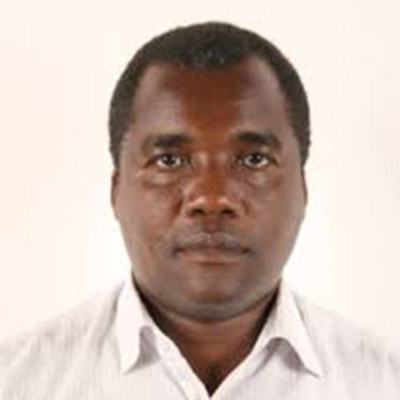 Samuel Ogillo, (MB. BS) is Chief Executive Officer at APHFTA, an umbrella organization for the Tanzania Private Heath Sector that has more than 900 healthcare facilities in its network. He is a dedicated advocate of Public-Private-Partnerships in Health. He has played a significant role in promoting investments in health sector in the East African Region. Dr. Ogillo has served in several policy and strategy formulation committees at the Ministry of Health in Tanzania and in the East African Region. He has also contributed to several WHO consultative forums.
While at APHFTA, he has developed and implemented many innovative health programs for HIV/AIDS, Tuberculosis, Non Communicable Diseases, Quality Improvement in healthcare delivery, Healthcare management, Medical Conferences, Exhibitions, Access to finance for the private healthcare sector and many more. Dr. Ogillo has led the establishment of a unique microfinance institution for healthcare investments in Tanzania, the Afya Microfinance. He has also overseen the setting up of a unique institute, the Tanzania Professional Development and Research Institute.
Prior to assuming his current responsibilities at APHFTA, Dr. Ogillo worked for a decade in Tanzania, Kenya, and the Sudan, where he helped establish and supervised primary healthcare facilities in emergency and non-emergency settings, as well as managing healthcare programs at both the grassroots and national levels.