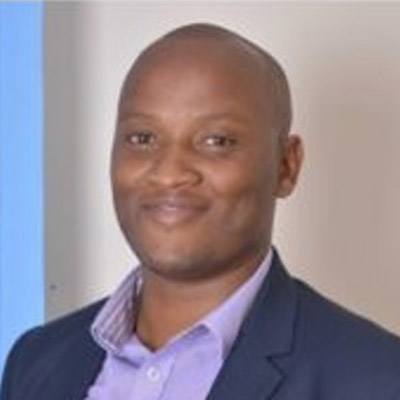 Dr. Torooti Mwirigi is currently the Commercial Director at Carepay where he was the lead in developing and rolling out the M-TIBA platform to users. M-TIBA is a service on your mobile phone that allows you to set funds aside for healthcare. He is the current chairman of the ICT Committee of the Kenya Healthcare Federation (KHF). Dr. Torooti holds an MBA from Strathmore Business School. He has a bachelor's degree in Medicine and Surgery from University of Nairobi and a Diploma in Information Systems from Strathmore University.
Dr. Torooti has over the last 15 years worked in healthcare in various capacities. He has worked in both public and private healthcare facilities (BAT (K) clinic, Meridian Equator Hospital), the health insurance industry (Resolution Insurance and AAR Insurance) as well as Healthcare technology companies (AskADoc, EMED solutions, My health Kenya and Carepay).
From his immense and diverse experience, he has understood that improving quality of healthcare is complex and needs to incorporate technology and needs a multitude of partners on board including the public sector.