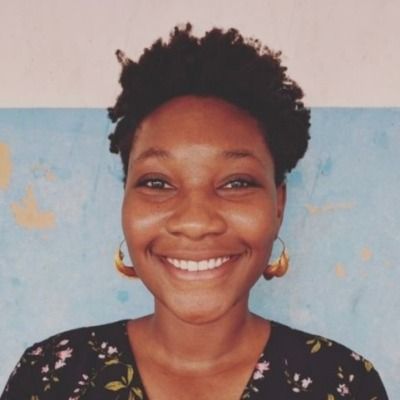 Hady is the Representative of Zipline International in Francophone Africa. Zipline operates the world's only drone delivery systems at national scale which ensure access to life-saving medicines, such as blood and vaccines, to those in need within minutes and no matter where they live.
Ms. Barry began her career in international development with a strong focus on agribusiness and trade promotion in Africa before venturing into social impact consulting. Prior to joining Zipline she was a Senior Consultant at FSG where she helped clients such as the Rockefeller Foundation think through complex social problems and design solutions for greater impact. She was a Project Specialist at CARANA Corporation where she managed the implementation of inclusive economic growth projects funded by USAID and the World Bank in Democratic Republic of Congo, Nigeria, Rwanda and Uganda.
Ms. Barry holds an MBA from the UC Berkeley-Haas School of Business and a Bachelor of Science in International Economics from Georgetown University. She was born in Guinea and grew up in Côte d'Ivoire and Senegal.