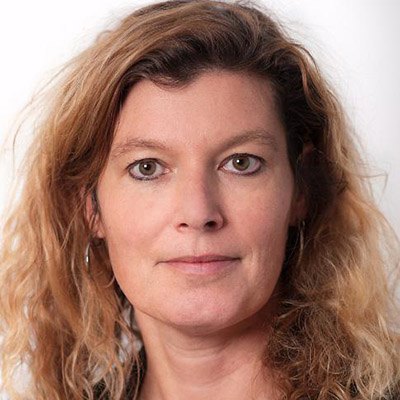 Nicole Spieker is Quality Director and Director East Africa of PharmAccess Foundation. PharmAccess is a Dutch not-for-profit organization dedicated to the strengthening of health systems in sub-Saharan Africa. Working with local public and private partners, PharmAccess' mission is to create access to affordable, quality healthcare for low income groups. This is achieved through the introduction of standards, the creation of health insurance systems, the provision of affordable loans to private clinics and research and learning. She is managing director of SafeCare. SafeCare was started in 2010 by the PharmAccess (Netherlands), the Joint Commission International (JCI, U.S.A) and COHSASA (South Africa). The SafeCare approach is based on internationally acknowledged (ISQua) quality standards and dissects the improvement process of healthcare providers in survey-able, measurable steps. The program is operational in four countries in over 2500 facilities with public and private sector partners amongst which Lagos State of Nigeria and the MoH&SW in Tanzania.
Currently she is overseeing the digital innovation agenda of PharmAccess in East Africa. At the core is the M-TIBA mobile health wallet, developed by PharmAccess, CarePay and Safaricom, which streamlines the management of large-scale health financing schemes, including enrollment, payments scheme administration and data management. M-TIBA will accelerate a transformation in the healthcare market in sub-Saharan Africa, as it helps create new digital solidarity mechanisms where people start paying for each other, and how funding can channeled to target groups at very low transaction costs.
Prior to this, dr. Spieker was Director of clinical support services at the Aga Khan Health Services, Dar es Salaam, Tanzania and assistant professor at Aga Khan University. She holds a PhD in Molecular Genetics of the University of Amsterdam, The Netherlands.